It's hard to believe 1979 was 44 years ago when checking out Terry S's beautiful 1979 Z28. We upgraded the car to a 700R4 transmission, and added an MSD distributor to give better control of the timing. We tuned the car on our MD-500 Mustang Chassis Dyno, and got the car running 100%

If you like Camaros, be sure to watch this space. We've got several Camaro projects in the shop currently, and we will be posting some awesome details soon. We've got something for everyone.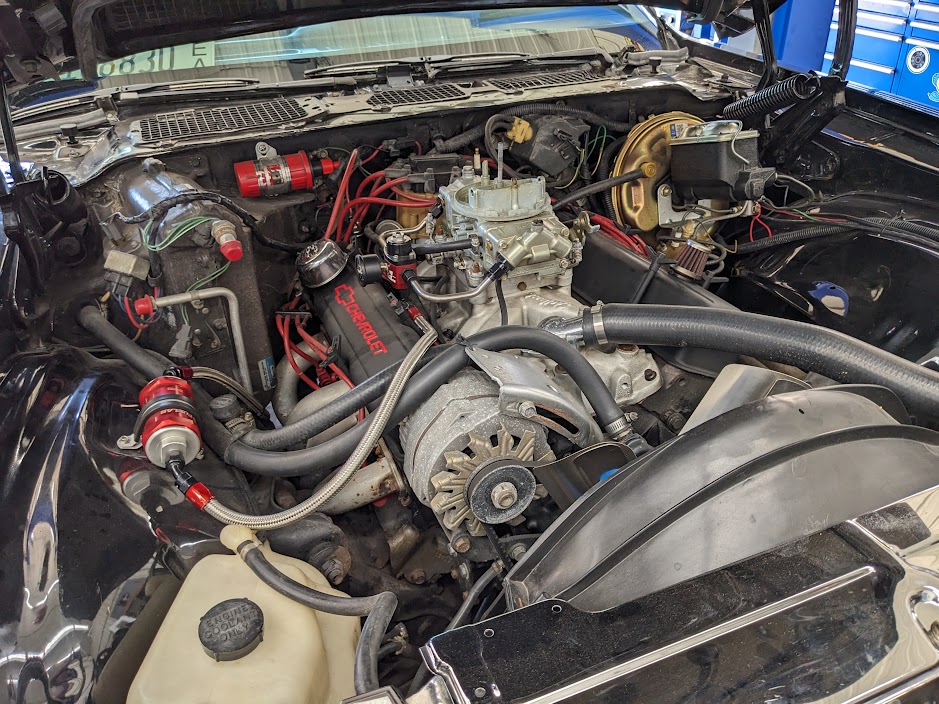 details in the near future.